Lerner & Loewe's
mY FAIR
LADY
25 October – 9 November 2019
Theatre Royal, Hobart
Theatre Royal Box Office 6146 3300
The most beloved musical of all time, My Fair Lady returns to the Theatre Royal stage for the first time in 20 years.
A masterful retelling of George Bernard Shaw's Pygmalion, My Fair Lady is the tale of Cockney flower girl, Eliza Doolittle, and the arrogant phoneticist, Professor Higgins. Higgins accepts a challenge to raise Eliza's status in society, but as he teaches her how to act like a proper lady, an unlikely friendship begins to flourish.
An endearing tale that will charm you with its warmth and vivid characters, and unforgettable score including: Wouldn't It Be Loverly?, With a Little Bit of Luck, Rain in Spain, I Could Have Danced All Night, On the Street Where You Live and Get Me to the Church on Time.
Showcasing a stellar Tasmanian cast, this is a theatre event not to be missed!
Playing 12 shows only at the Theatre Royal this October & November
ABOUT BIJOU
Bijou Creative is an Independent musical theatre company based in Hobart, Tasmania.
Established in 2010, Bijou's aim is to present quality musicals with great roles for women.
The Bijou Team
Karen Kluss | Producer & Director
Tamika Crosbie | Musical Director
Kristy Murtagh | Choreographer
Adelaide Reisz | Marketing
March 2016 | Peacock Theatre
April 2013 | Backspace Theatre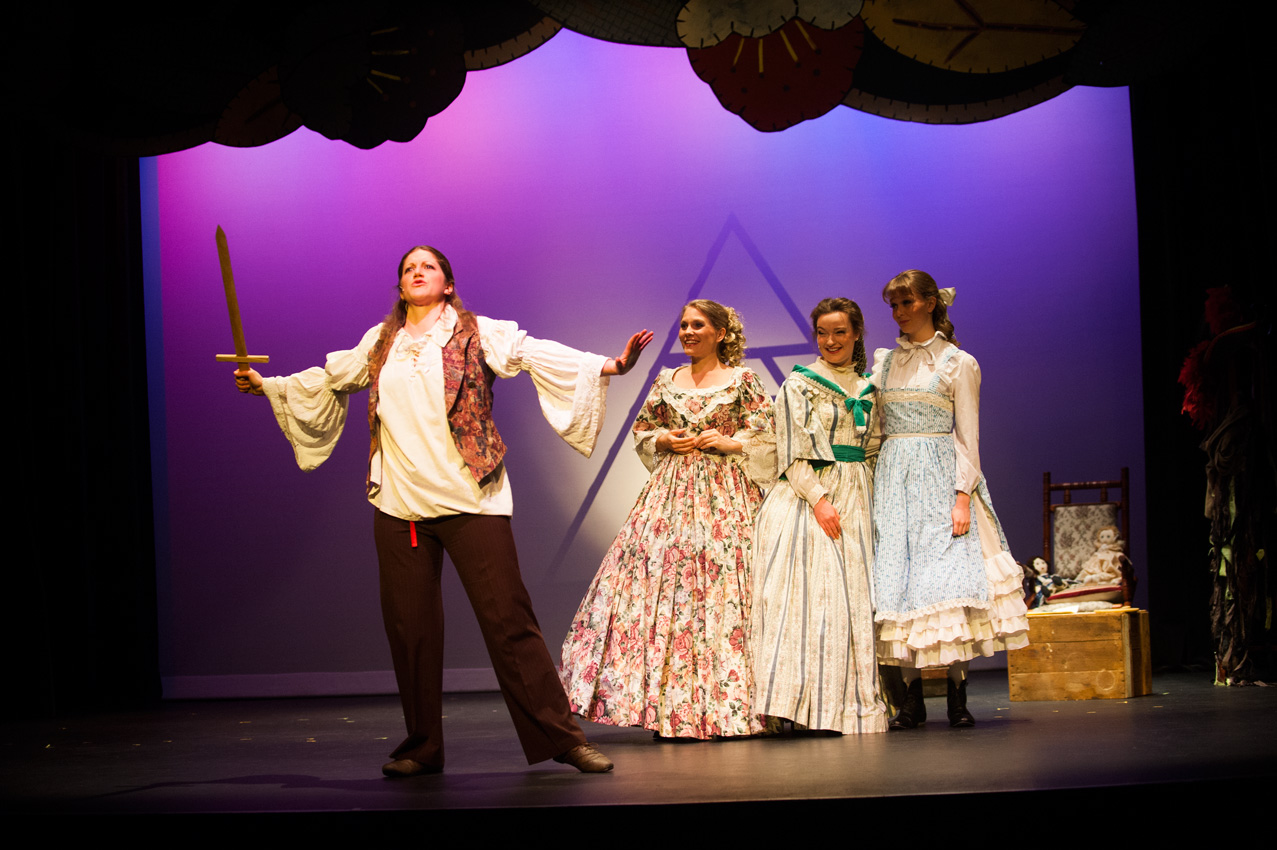 August 2012 | Playhouse Theatre
October 2010 | Playhouse Theatre